Details of books which I have found which are either about the family, mention family members or were written by a family member. If you know of any other please let me know.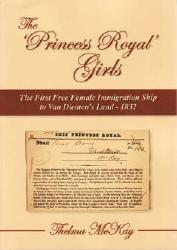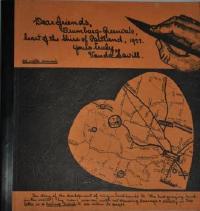 The Princess Royal' girls : the first free female immigration ship to Van Diemen's Land - 1832 / Thelma McKay. Published by Thelma McKay, 2007  (pages 123-125 have details of Marianne Mortimer and her sister Sarah - I have finally managed to aquire a copy after 2 years of searching)
Dear Freinds, Drumborg-Greenvale, heart of the Shire of Portland, 1977 /Vanda Savill. Published by Vanda Savill 1977. (I have a copy. This book is hand written and hard to read but is does have a number of references to the family as well as photos).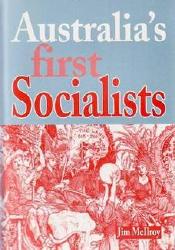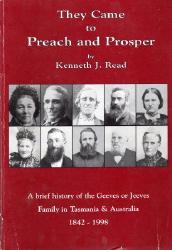 Australia's first Socialists /Jim McIlroy. Published by Resistance Books 2003. (I have a copy. Annie Westbrook (nee Bradley) is mentioned on page 32)
They came to preach & prosper: a brief history of the Geeves or Jeeves family in Tasmania and Australia, 1842-1998, with details of more than 6,500 descendants, (including spouses) / by Kenneth J Read. Published by Kenneth J Read 1998. (I have a copy but it was very hard to get)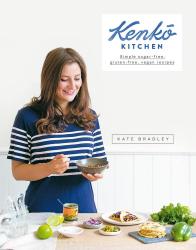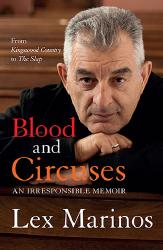 Kenko Kitchen /Kate Bradley. Published by Hardie Grant Books 2015. (I have a copy. Kate is my niece.)
Blood and Circuses : an irresponsible memoir /Lex Marinos. Published by Allen & Unwin 2014. (I have a copy. Lex is a descendant of Samuel Bradley. He was in Who Do You Think You Are - Season 6)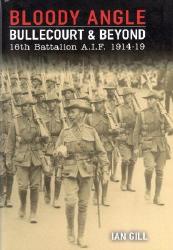 Bloody Angle, Bullecourt & Beyond : 16th Battalion1914-19 /by Ian Gill. Published by Ian Gill 2008. (I have a copy. This is my grandad's battalion. He landed at Gallipoli on the first day and he was later sent to the Western Front where he was captured.)
The Old Sixteenth : being a record of the 16th Battalion, A.I.F., during the Great War, 1914-1918 /by Captain C. Longmore. Published by Hesperion Press 2007. (The original edition was published in 1929 but I only have a copy of the 2007 edition)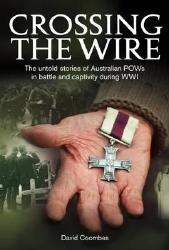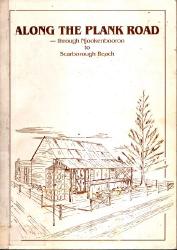 Crossing the Wire : the untold stories of Australian POWs in battle and captivity during WW1 /by David Coombes. Published by Big Sky Publishing 2011. (I have a copy. My Grandad is mentioned on page 189.)
Along the Plank Road: through Njookenbooroo to Scarborough Beach compiled by a group of former residents including Olga Wilkins and co-ordinated by Maud Thomas 1989. (I have a copy. There are a number of references to Charles Lincoln Bradley and his family).